Release Date for Pokemon Scarlet and Violet DLC
The PokémonTM Scarlet and Pokémon Violet games are getting a new DLC expansion named "The Hidden Treasure of Area Zero." This DLC is divided into two parts, each of which contains new material and Pokémon-filled experiences.
Part 1 of the DLC is titled "The Teal Mask" and will be available in the autumn of 2023. As they progress through this exciting chapter, players can expect to discover new regions, meet new Pokémon, and solve mysteries.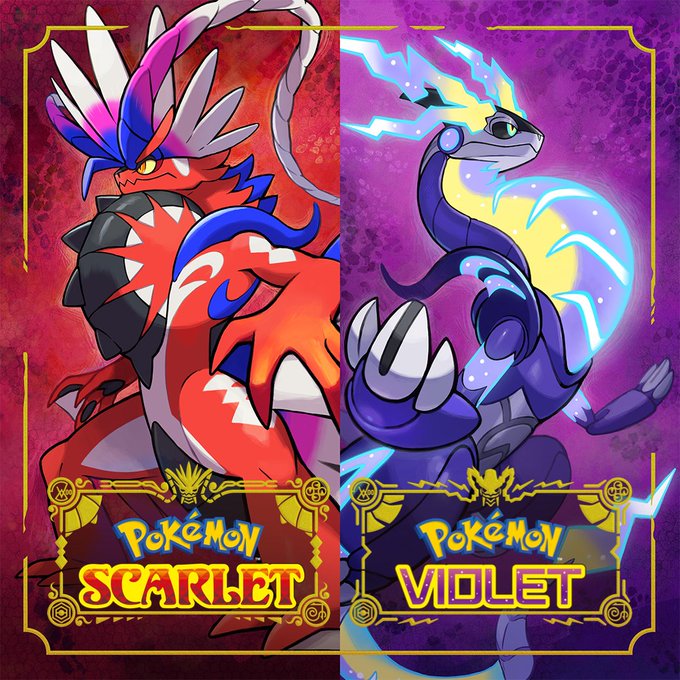 Part 2, titled "The Indigo Disc," is set to be released in Winter 2023. This installment promises to continue the exhilarating adventure with new tales, challenges, and chances to find and catch elusive Pokémon.
Fans of the Pokémon Scarlet and Pokémon Violet games may look forward to an expansion that widens the gameplay experience, offers new material, and improves the games' overall enjoyment. Stay tuned for more information, and be ready for the arrival of "The Hidden Treasure of Area Zero" DLC.
Scarlet and Violet DLC 2023 Pokemon
According to the Nintendo eShop description, Pokémon Scarlet and Pokémon Violet will receive The Hidden Treasure of Area Zero DLC, which will be released in two stages, each with a different expansion. The first expansion, named The Teal Mask, is set to release in the autumn of 2023.
This first DLC release will include new material, features, and experiences for players. The Indigo Disc, the second expansion, is scheduled to be released in Winter 2023. It will add new features to the game, giving players new challenges and opportunities to explore the Pokémon-filled world of Area Zero.
Shiny Scyther! I've wanted one for a long time and I was finally able to find one in Pokemon Scarlet.#PokemonScarletViolet pic.twitter.com/0kmEXBaqYB

— Hundie Colonel (@HundieC) June 20, 2023
Pokémon fans should anticipate these upcoming DLC packs, which aim to broaden the gameplay and provide new adventures within the Pokémon Scarlet and Pokémon Violet games.
What new features does the Pokemon Violet DLC bring?
The Pokémon Scarlet and Violet games include additional features and content to improve the player's experience. One noticeable addition is the inclusion of new Legendary Pokémon as well as significant characters connected to the game's plot. Players will be able to encounter and capture these new Legendaries throughout the game.
Furthermore, the games add previously existing Pokémon species to the Paldea Pokédex. This implies that as they move through the game, gamers will have the opportunity to find and acquire recognizable Pokémon.
Along with the existing Pokémon, players will encounter two new Legendary Pokémon: Terapagos and Ogerpon. These powerful and one-of-a-kind Pokémon will play an important role in the game's scenario, bringing an exciting element to the entire story.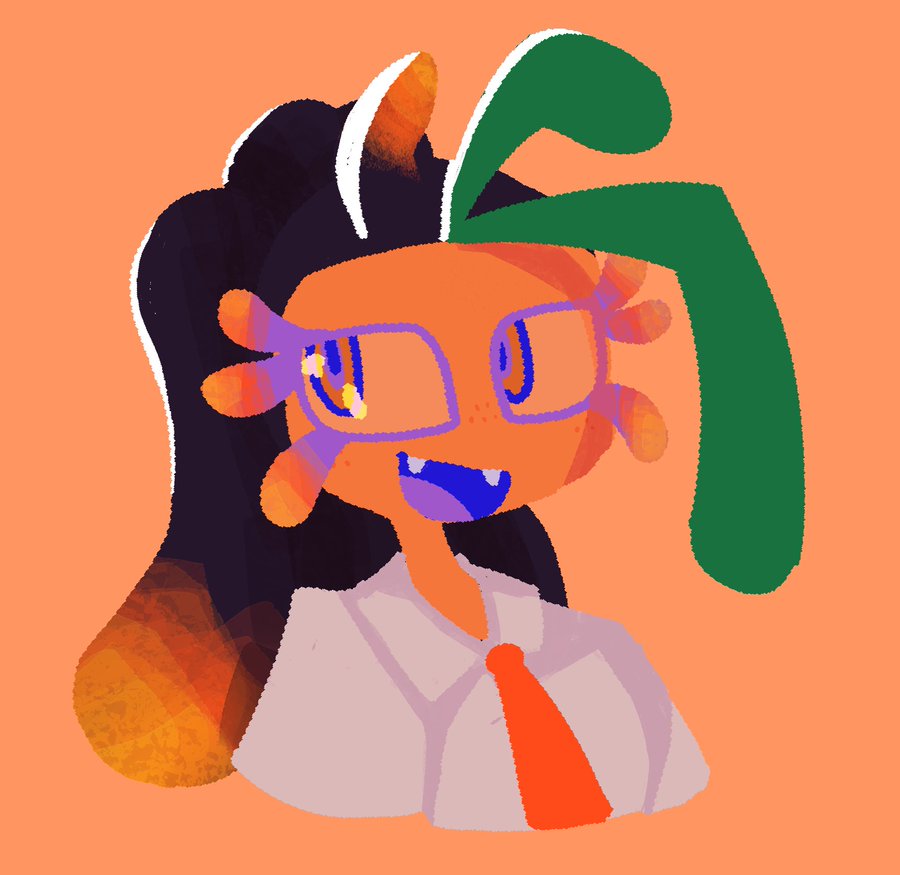 Pokémon Scarlet and Violet offer players an enhanced and engaging gameplay experience, with plenty of opportunities for exploration, discovery, and captivating Pokémon encounters, thanks to the addition of new Legendaries, expanded Pokédex entries, and the introduction of intriguing plot-related characters.
Scarlet and Violet are Pokemon.
Pokémon Scarlet and Violet are role-playing video games created by Game Freak and distributed by Nintendo and The Pokémon Company. They will be released on November 18, 2022, and will mark the start of the ninth generation of Pokémon games. The games, set in the Paldea region, which is inspired by the Iberian Peninsula, offer an open-world experience, a change from standard Pokémon gameplay.
In these games, players can embark on three various narratives, each of which offers a distinct narrative experience. Pokémon Scarlet and Pokémon Violet include 110 new Pokémon species to the game, including two regional versions. A curious aspect known as Paradox Pokémon, which represents time-displaced organisms, offers an intriguing twist to the action.
Another important aspect is the Terastal phenomenon, which allows certain Pokémon to shift into their unique "Tera Type."The games keep major elements from recent Pokémon games, such as large open regions and the presence of Pokémon roaming the overworld. Critics have given Pokémon Scarlet and Violet mixed reviews. While they were hailed for their open-world concept and intriguing storyline, they were chastised for graphic and technical faults on their initial release.
Despite these complaints, the games were a huge commercial success. They sold almost 10 million copies in the first three days of release, setting a record for Nintendo's biggest launch to date. Total sales exceeded 22 million copies by March 2023. Pokémon fans and players alike excitedly embraced the new generation, eagerly exploring the colourful Paldea region and discovering the plethora of Pokémon available.
Gameplay of Pokemon Scarlet and Violet
Pokémon Scarlet and Violet follow in the footsteps of earlier Pokémon games, with players embarking on an adventure to catch, train, and battle numerous Pokémon. These games, on the other hand, bring interesting new features to the table. One significant innovation is the ability to fight trainers discovered along the pathways, which adds a new aspect to the gameplay experience.
Scarlet and Violet, unlike their predecessors, offer large open landscapes that effortlessly merge urban areas with untamed wilderness. This departure from customary bounds fosters a sense of freedom and discovery for players to enjoy.
Furthermore, the games let players to move through the tales at their own leisure, with three alternative paths to pick from. Players can complete tasks in whatever order they like within each route, resulting in a personalized and non-linear gameplay experience.
With 110 new Pokémon introduced, including the three beginning Pokémon (Sprigatito, Fuecoco, and Quaxly) and the legendary Pokémon (Koraidon and Miraidon), players can acquire and train a varied assortment of species. Furthermore, players can use Koraidon's or Miraidon's special skills to easily navigate the game's world. Scarlet and Violet also bring new regional forms, the curious Paradox Pokémon, and the intriguing concept of "convergent evolution," in which species share resemblance but have separate attributes.
The "Let's Go" mechanic allows users to send out a Pokémon to travel the overworld and engage in automatic battles with wild Pokémon to enhance the exploring component.
The games also support cooperative play, allowing up to three players to embark on the Pokémon adventure together. The Terastal phenomenon, which gives Pokémon a brilliant crystalline look, is a thrilling new feature introduced in Scarlet and Violet. This occurrence also changes the type of a Pokémon, aligning it with the Pokémon's unique "Tera Type."
As a result, Pokémon get access to unique moves such as the fearsome Tera Blast, which corresponds to their Tera Type and provides an added degree of strategic depth to battles.Pokémon Scarlet and Violet promise an engaging and enjoyable experience for series lovers with these novel features and a huge environment to explore. Prepare to go on an exciting journey filled with enthralling Pokémon encounters, strategic battles, and the delight of learning new facets of the Pokémon universe.